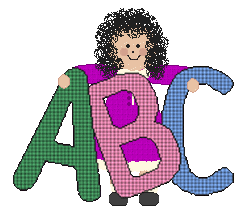 Dd
"Dd" Week Activities
1. Have your dad read you a story.
2. Pretend to be a dog.
3. Quack like a duck.
4. Help mom and dad with the dishes.
5. Knock on your front door five times.
6. Dust the furniture.
7. Count a dozen dimes.
8. Draw a colorful picture.
9. Give dad a hug!

Becka