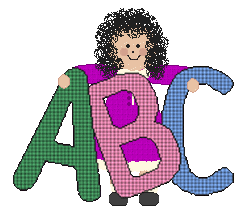 Rr
"R" week
1. Draw a rainbow for someone you love.
2. Count all the red toys in your bedroom.
3. Listen to the radio.
4. Hop like a rabbit.
5. Draw five red rectangles.
6. Ring your doorbell.
7. Have fun with rhyming words.
8. Read your favorite nursery rhymes.
9. Crow like a rooster.
10. Roar like a lion.
11. Run in your backyard or park.

Becka